High performance system for inspecting Silica gel canisters and caps, multiple cameras perform all round inspection of canisters at up to 300 cans per minute, the stand alone machine consists for the feeder and ejection system, and an ergonomically designed enclosure. The user friendly software, allows the user to set the criteria and tolerances for rejection.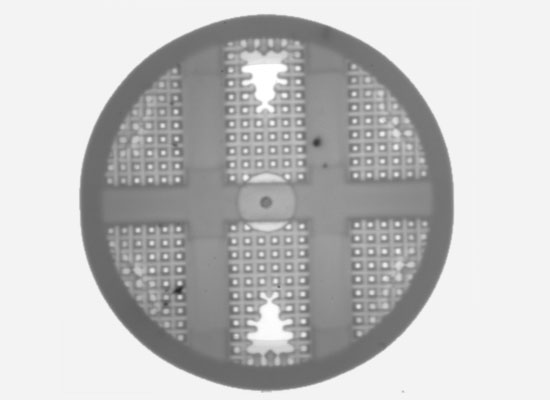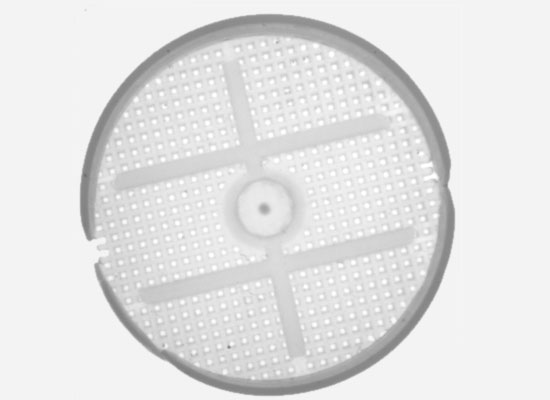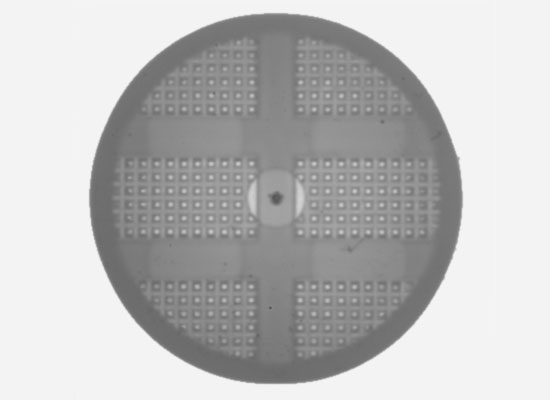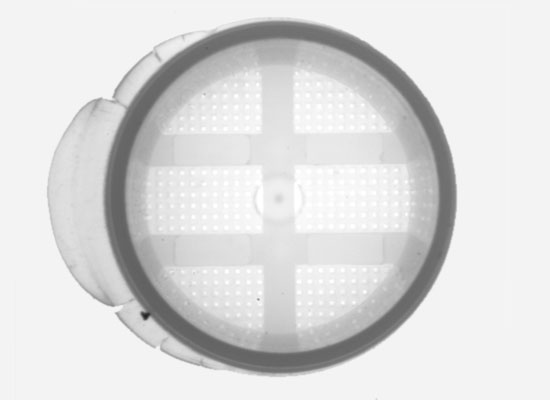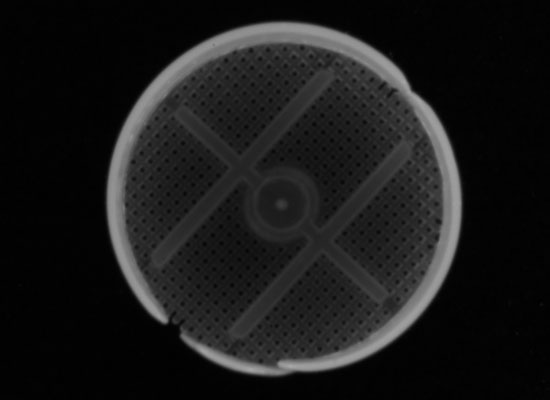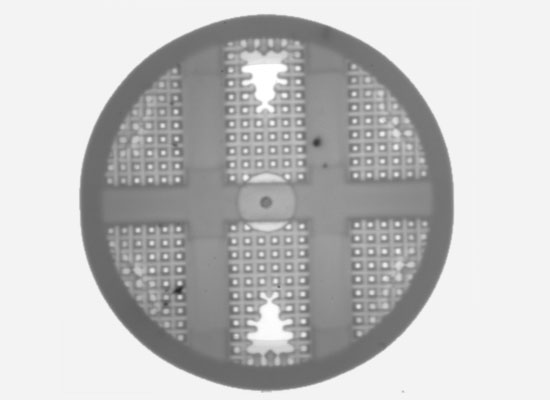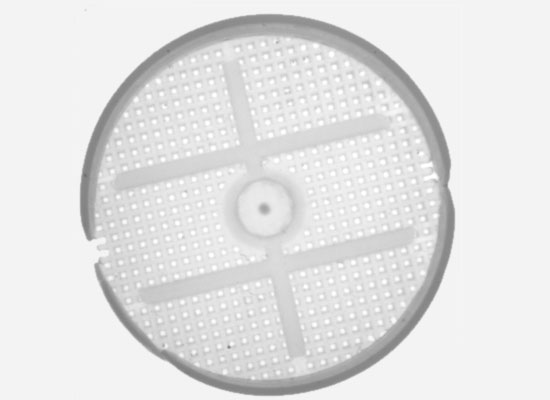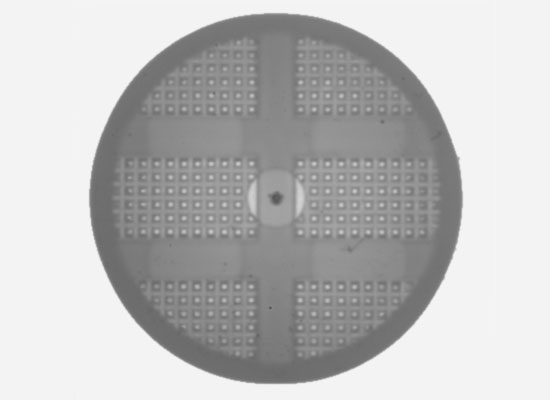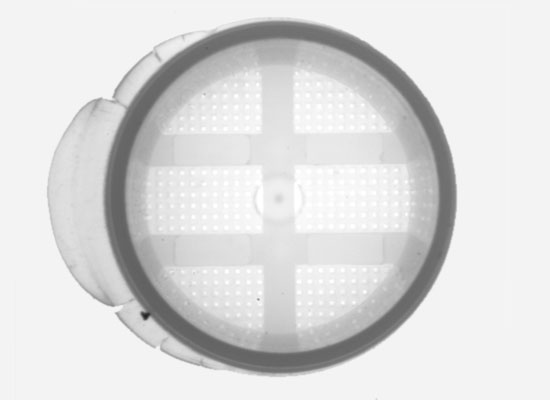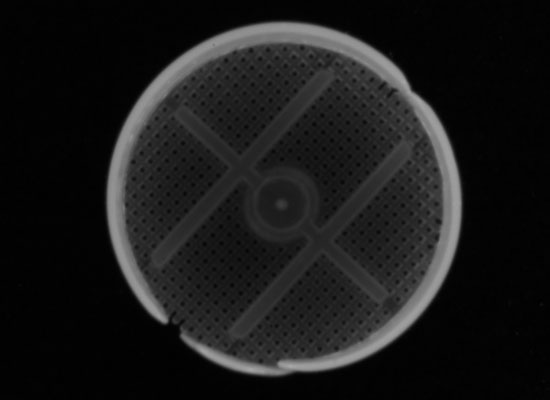 Inspection Points
BIS Basic in its standard configuration it inspects bottles for top sealing surface and outer base of the HDPE/PP bottle with speeds up to 183 bottles per minute.
Sealing Surface
Flashes, Extra material.
Under/Short moulding.
Nicks, Dents.
Ovality and Diameter variation's.
Seal surface integrity.
Choked Neck/ Blockage.
Outer Base
Black Spots, Material inclusions, Burn Spots.
Holes.
Thin walls.