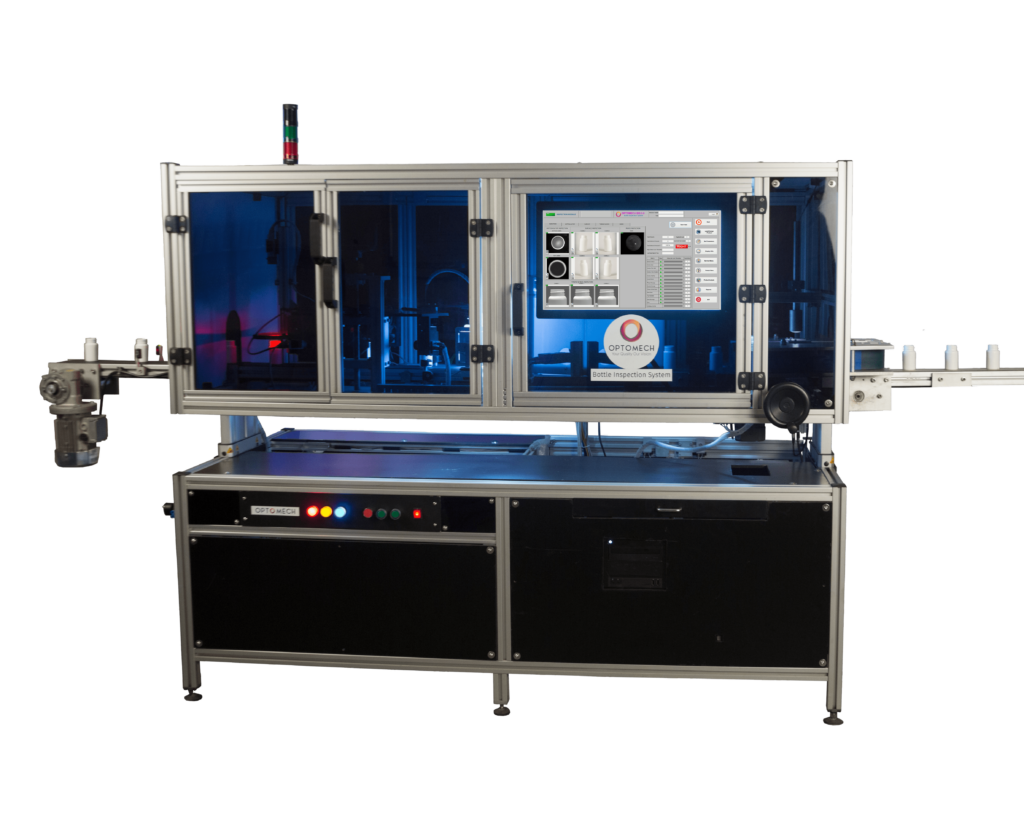 Bottle Inspection System

Advanced bottle inspection system with an outstanding inspection performance
HIGH-END BOTTLE INSPECTION SYSTEM WITH AN OUTSTANDING INSPECTION PERFORMANCE
During the process of bottle manufacturing a number of defects are generated, due to

unavoidable conditions such as temperature variations, raw material defects, contaminations etc.
But customers today are becoming more and more demanding and have zero tolerance for defective products. It is essential for bottle manufacturing companies to inspect 100% of their product.

It is not possible to do so anymore by the traditional methods of manual checking and

sorting. The BIS-XL is a high performance system which does 100% inspection and sorting of

bottles for all possible defects automatically and ensures peace of mind for manufacturers as well as their customers.

Optomech Engineers is an established manufacturer of a wide range of products which include Bottle Inspection System, Closure Inspection System, Label Inspection System and Induction Sealing Integrity Verification System.
Founded in Hyderabad, India in 1981, Optomech has over 37 years of experience in successful development, manufacturing, servicing and marketing of products involving vision technology for quality inspection.

We are closely orientated towards the needs of the market. We are one of the leading providers of vision technologies for quality inspection. Renowned companies place their trust in the solutions and services provided by Optomech.
Salient Features
Better Speed, Security and Accuracy
High speed, machine vision cameras, precision optics and customised lighting coupled with state of the art 21 CFR Part 11 compliant software provide security, accuracy and repeatability.
Each bottle is inspected for multiple defects
Each bottle is inspected for defects like spots, material inclusions, color smears, color shade variations, flashes, ovality, diameter variations, holes and transparency.
System Changeover for Faster Inspection
System changes over quickly to inspect new products. Changeover involves simply selecting the required product from the system library using the touch screen.
Role-based 3 Level Access 
3 Level access control for 'User', 'Supervisor' and 'Administrator' through separate passwords.
Easy to Define Tolerances Level
Easy to define tolerances allow the user to decide which bottles need to be accepted or rejected.
Full Visual Defect Detection
Large monitor displays the image of the bottles as they are passing through the system.
HARDWARE FOR ADVANCED BOTTLE INSPECTION SYSTEM
Vision system consists of a number of high speed machine vision
cameras, high resolution optics and custom designed
lighting.
Bottles are transported through the system with the help of
two conveyors.
Ergonomically designed enclosure with alarm and door
interlocks to prevent accidental opening during process.
Data processing unit with 21" touch screen monitor.
Pneumatic ejection mechanism to eject the rejected
bottles.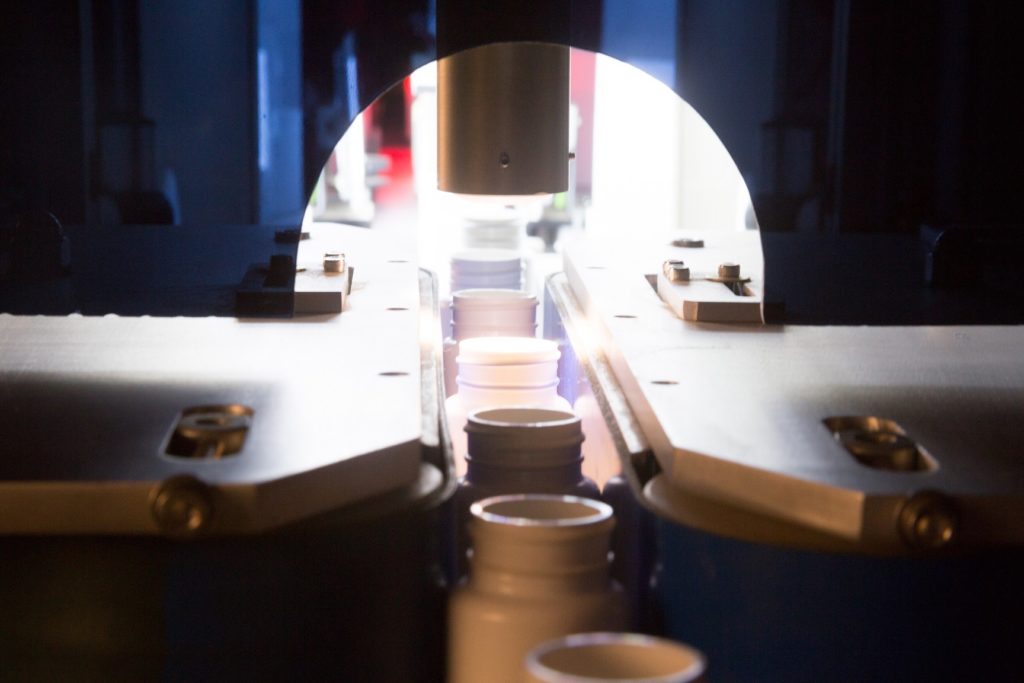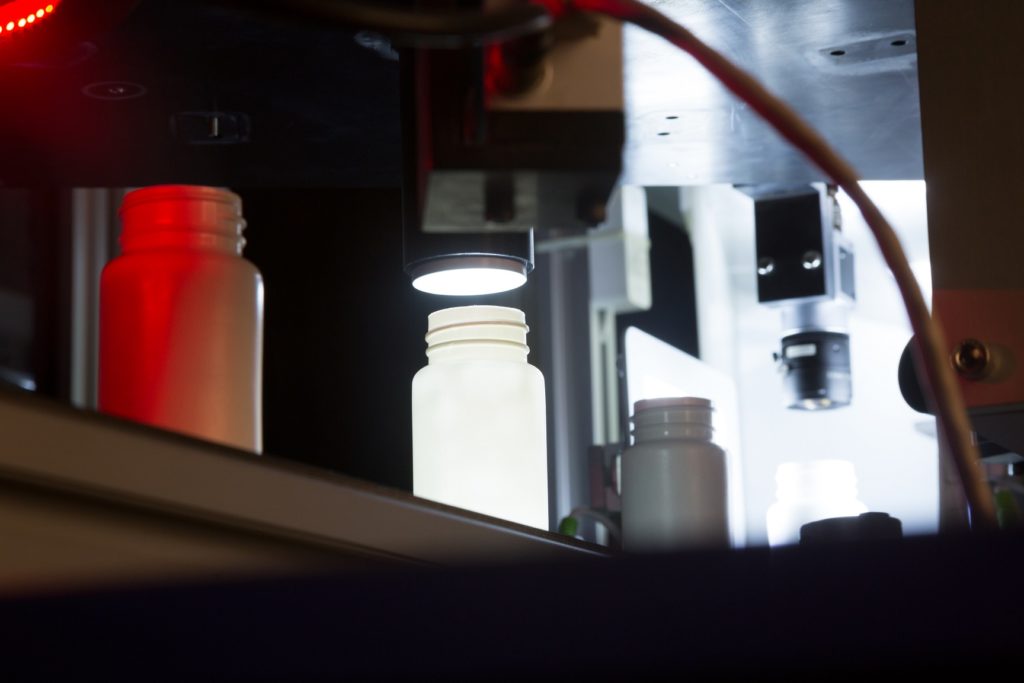 PROCESS FOR ADVANCED BOTTLE INSPECTION SYSTEM
Bottles are picked-up from the blow molding
machine's conveyor by a clamp conveyor provided
in the bottle inspection system.
From the clamp conveyor the bottles are transferred
to the flat belt conveyor.
As the bottles pass through the system the high
speed camera capture images of the bottles from all
directions, the images are processed in realtime to
detect the defective bottles.
Defective bottles are ejected from the system with
the help of the pneumatic ejection mechanism.
INSPECTION FOR ADVANCED BOTTLE INSPECTION SYSTEM
Large monitor displays the images of the bottles as they
are passing through the system.
Results of the last 100 bottles are displayed onscreen.
  INSPECTION RESULTS
Inspection results are stored in the data base product wise
Detailed statistical reports can be generated and viewed in excel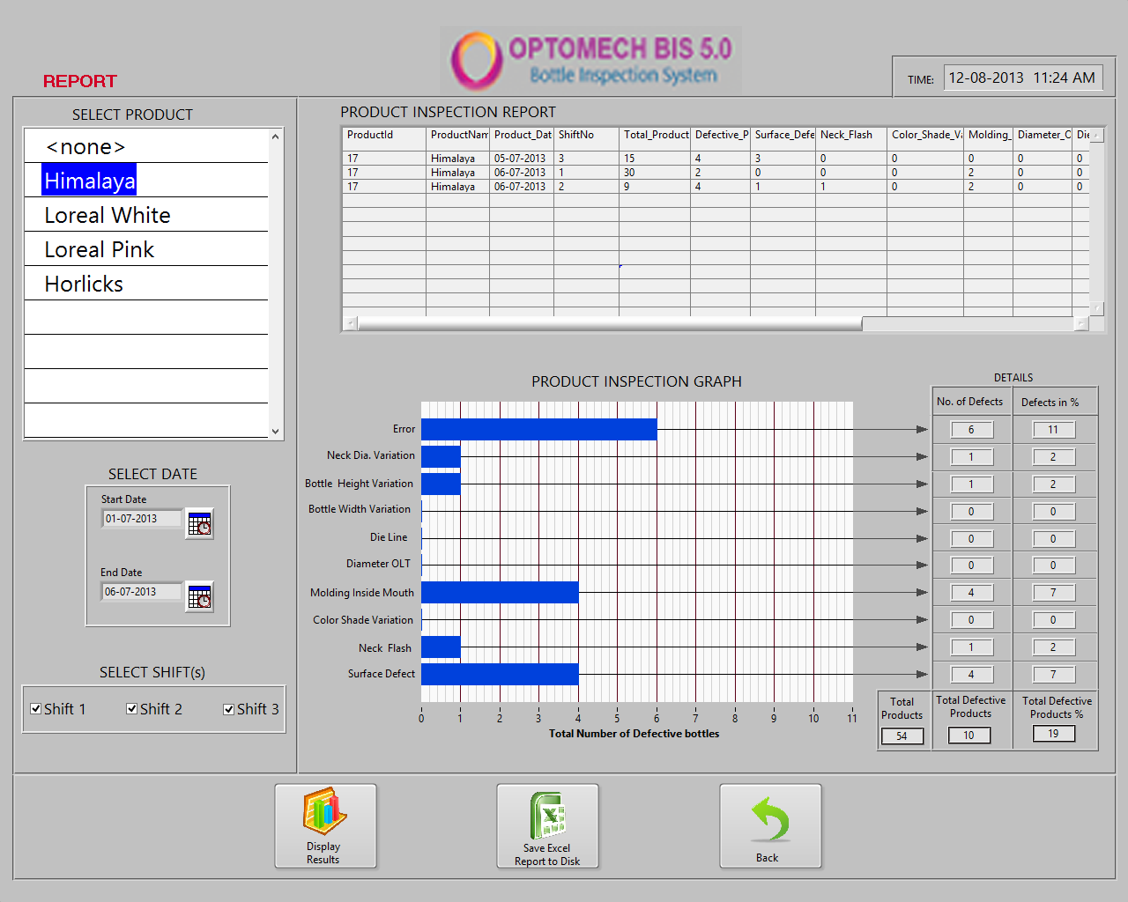 Bottle shape variation
Incomplete blowing
Color Shade Variation
Black spots
Flashes, Extra material
Under/Short moulding
Contamination
Burn spots
Coving .
Short molding
Extra material
Ovality
Diameter variation
Transparency
Ovality
Holes
Thin wall
Pin Hole
Incomplete blowing
Black spots
Thread Damage
Contamination
Black spots
Incomplete blowing
Dark spots
Mateial Insert
High performance Bottle Inspection Machine
High-resolution inspection for complex bottle geometries, shapes, colors and material as well as transparent, opaque, shiny or matte bottles
Trusted by the thousands of companies
High performance online system for checking the visual defects in plastic bottles.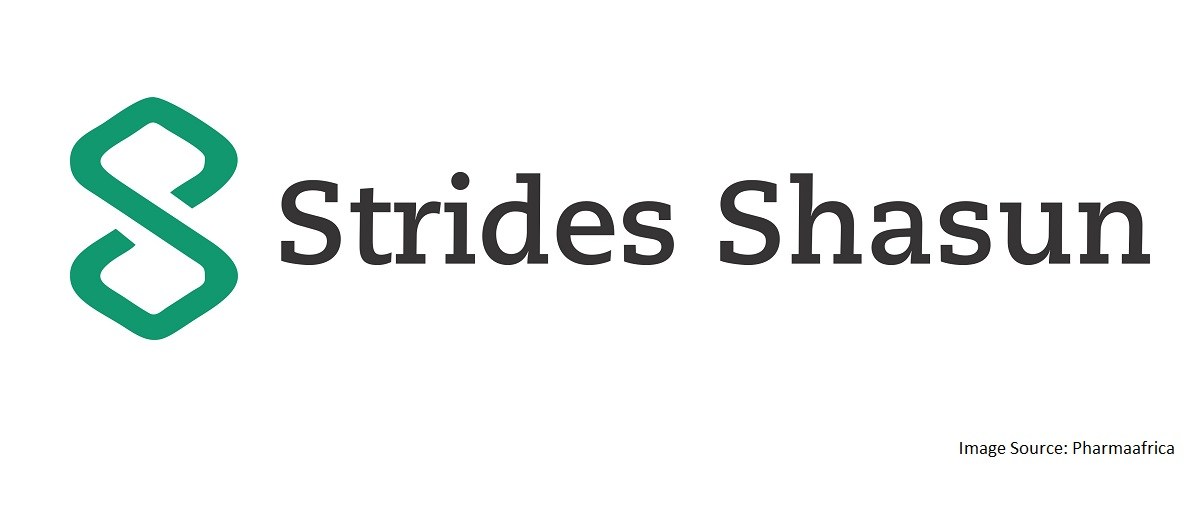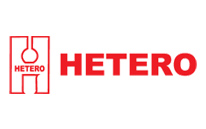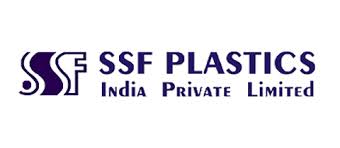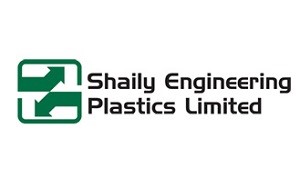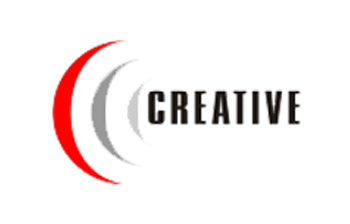 Need Help ? Get In Touch
Optomech's Multiple camera  advanced software allows the complete bottle to be inspected while virtually eliminating false rejects.s provide all round inspection of top sealing surface.
Our Location
3A, Type II, I. E., Kukatpally,
Prashanti Nagar, Hyderabad
Let's Talk 
Phone: +91 903 2364 140,
+91 630 4432 763
Drop A Line
sales@optomech.in
Working Hours
Mon-Sat: 9:00AM – 5:30PM