Desiccant Canister Inspection System
---
High performance system for inspecting Silica gel canisters and caps, multiple cameras perform all round inspection of canisters at up to 300 cans per minute, the stand alone machine consists for the feeder and ejection system, and an ergonomically designed enclosure. The user friendly software, allows the user to set the criteria and tolerances for rejection.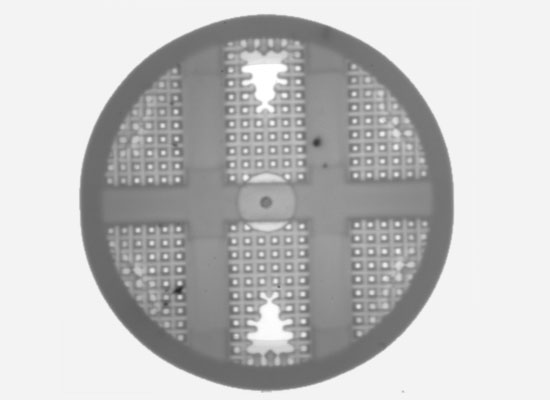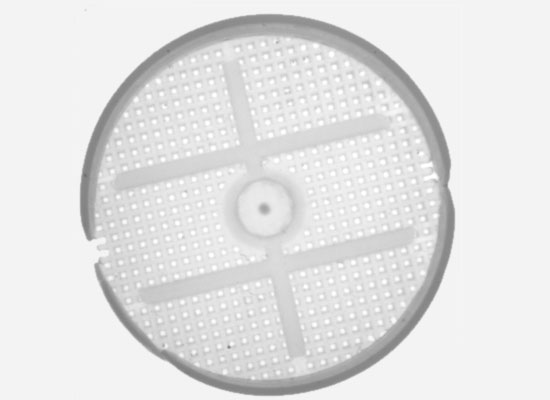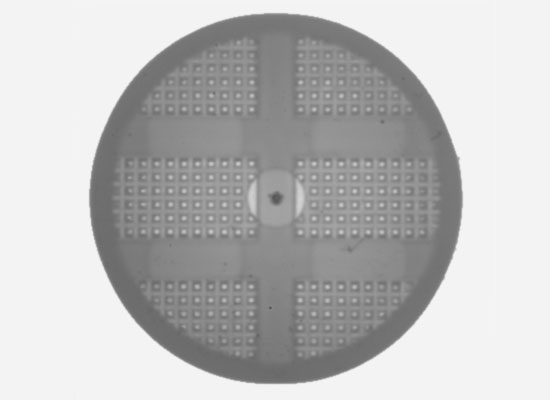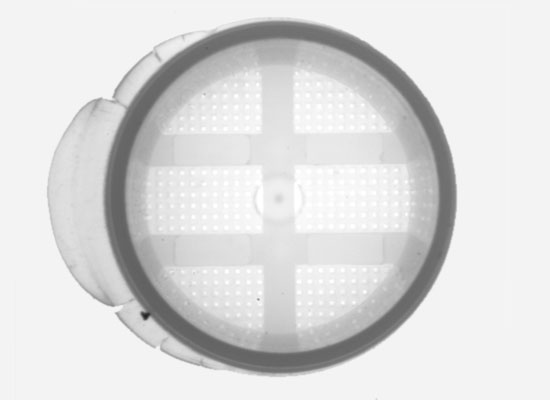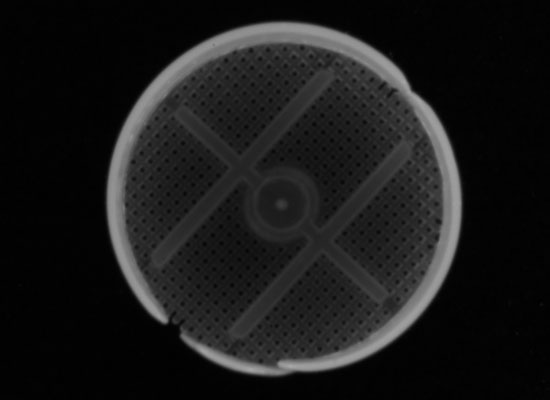 Inspection Points
Incomplete blowing or plastic part shape variation.
Height variation.
Short moulding.
Flashes, extra material.
Under/short moulding, Nicks, Dents.
Ovality, Diameter variation's.
Black Spots on the outer surface.
Mesh defect- Broken Mesh, Blocked Holes.
Grease inside (blocking the hole).
Large Hair inside the cap.
Model
Optomech – Desiccant Canister Inspection System
SPEED
Up to max 250-300 Caps/min.
Plastic part size
Height: 50 Min/ 200 mm max
Width: 110 mm Max
Depth/Dia: 95 mm Max
ACCURACY
0.1 mm For plastic part height of 20 mm.
DEFECTS DETECTED
Flashes; Short molding; Diameter, Ovality variation
Canister base: Mesh Defect, broken Mesh, blocked holes
MACHINE SIZE
Length: 1850mm
Width:850mm
Height:1670mm
Weight: 150 Kg
MACHINE SIZE
Main conveyor: Belt
Width : 60 mm
Length: 1850mm
Belt Speed: Upto 30 m/min
CONVEYOR
Electric: Voltage and Current: Ac 415 v 3 phase, 5A.
Compressed Air : 6-10 Bar, oil free clean air, Push in connection 6mm.
OPERATING CONDITIONS
Temperature: +10 °C to +40°C
Humidity: 40% -90% RH, non-condensing.
Maximum operating altitude: 1900 m