Optomech Engineers Pvt. Ltd. was founded in Hyderabad, India in the year 1981.
Optomech has over 37 years of experience of successful development, manufacturing, servicing and marketing of products involving vision technology for quality inspection.
We are closely orientated towards the needs of the market. We are one of the leading providers of vision technologies for quality inspection. Renowned companies place their trust in the solutions and services provided by Optomech.
Company's products are marketed and serviced through a well established network of selling agents spread all over India.
For us at Optomech, 'Professional After-Sales Service' is not just a simple catch phrase; instead, it is our company philosophy. We accompany you all the way from the initial consultation up to final installation and training – and beyond. You will benefit from our many years of experience and will be able to deal with the challenges encountered when implementing the new technology.
Optomech has its own manufacturing facility, spread over 10,000 sqft of buildup space, and is supported by a dedicated team of engineers.
At Optomech we always put our customer first, and Your Quality is Our Vision.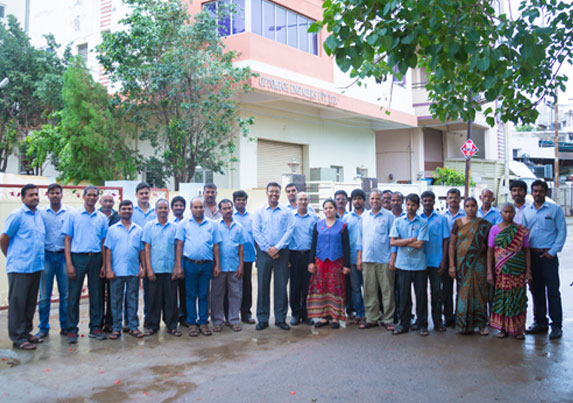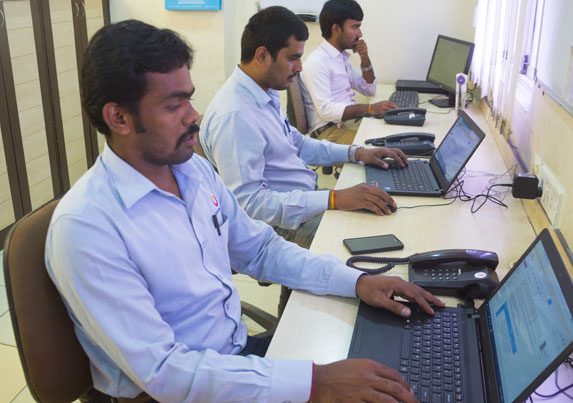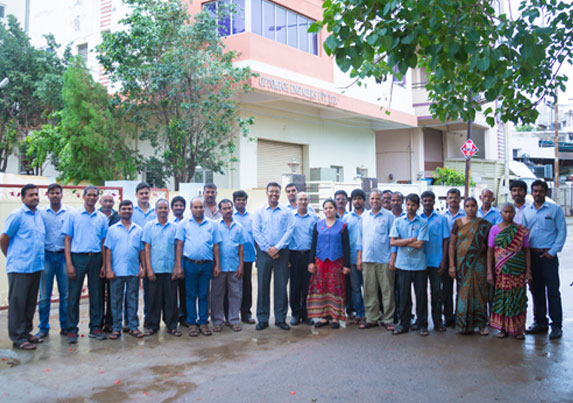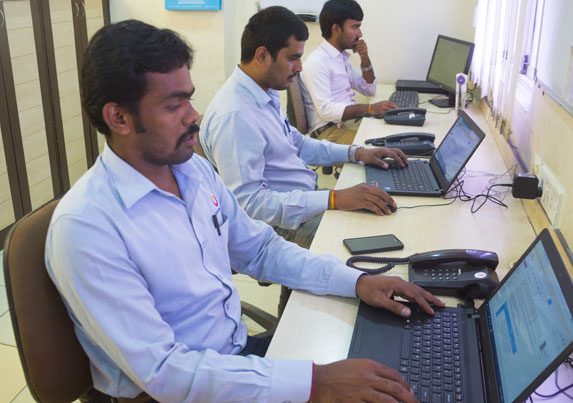 Do you have any custom inspection requirements? Contact us today!